Kitchen Remodel By A n J Construction
Are you looking to enhance your home with a kitchen remodel? With this in mind, creating an amazing area to prepare your food  can be a reality.  We can providing quality kitchen remodels for you!
A n J Construction can provide the kitchen remodel construction services you need. With over 20 years of experience in construction, we know how to produce high quality work. What is more, with that experience we can create the a new kitchen of your dreams!
Whether you want to a total kitchen makeover, redesign your cabinets,   or you just want a fresh new look,; A n J Construction is a company you want to turn to for help.
We will take great care to build a beautiful kitchen to meet your unique needs.
With years of experience in construction we can do a wide range of repairs and remodels in any part of your home, business, or restaurant. Furthermore, we provide a vast array of services from broken blinds and windows, door replacements, bathroom remodels, repairs, handyman work, kitchen remodels, to complete room remodels and decks we do it all.
When you are looking for a reputable company to service your maintenance needs, A n J Construction has the expertise you are looking for. We believe satisfied customers are the best way to attract new customers and our record of that is our client referrals that have built our business.
Working and Living to bring honor to God through the talents He has given me.
Call A n J Construction at 704-609-4445 or use our online contact form.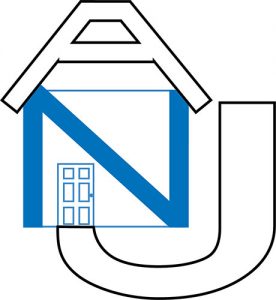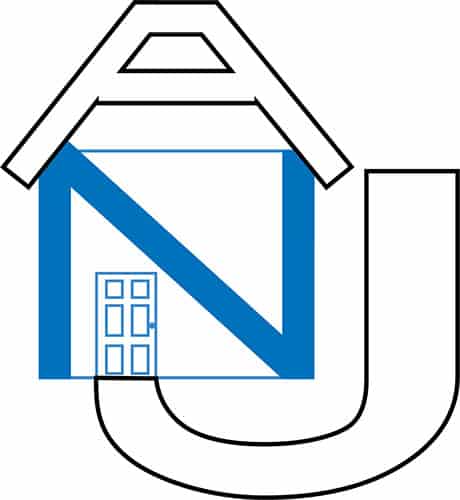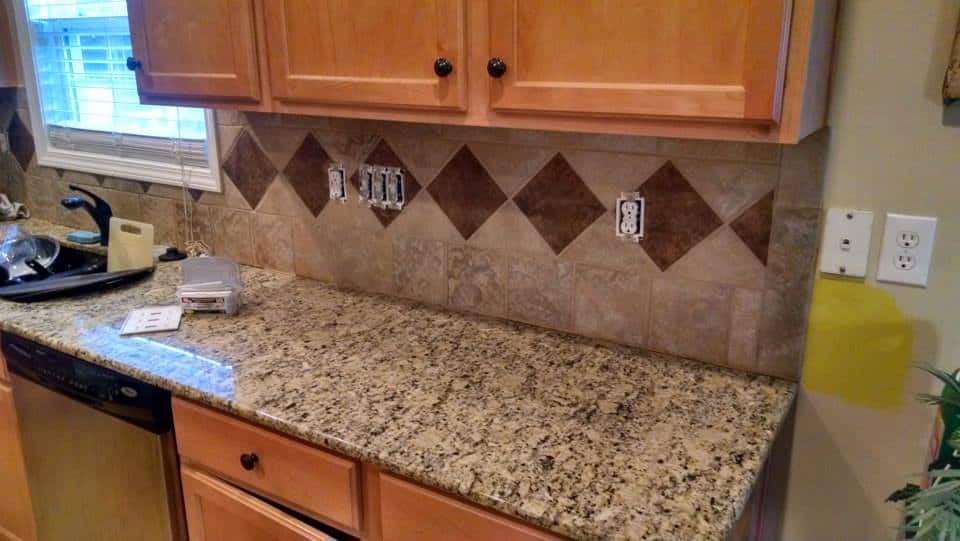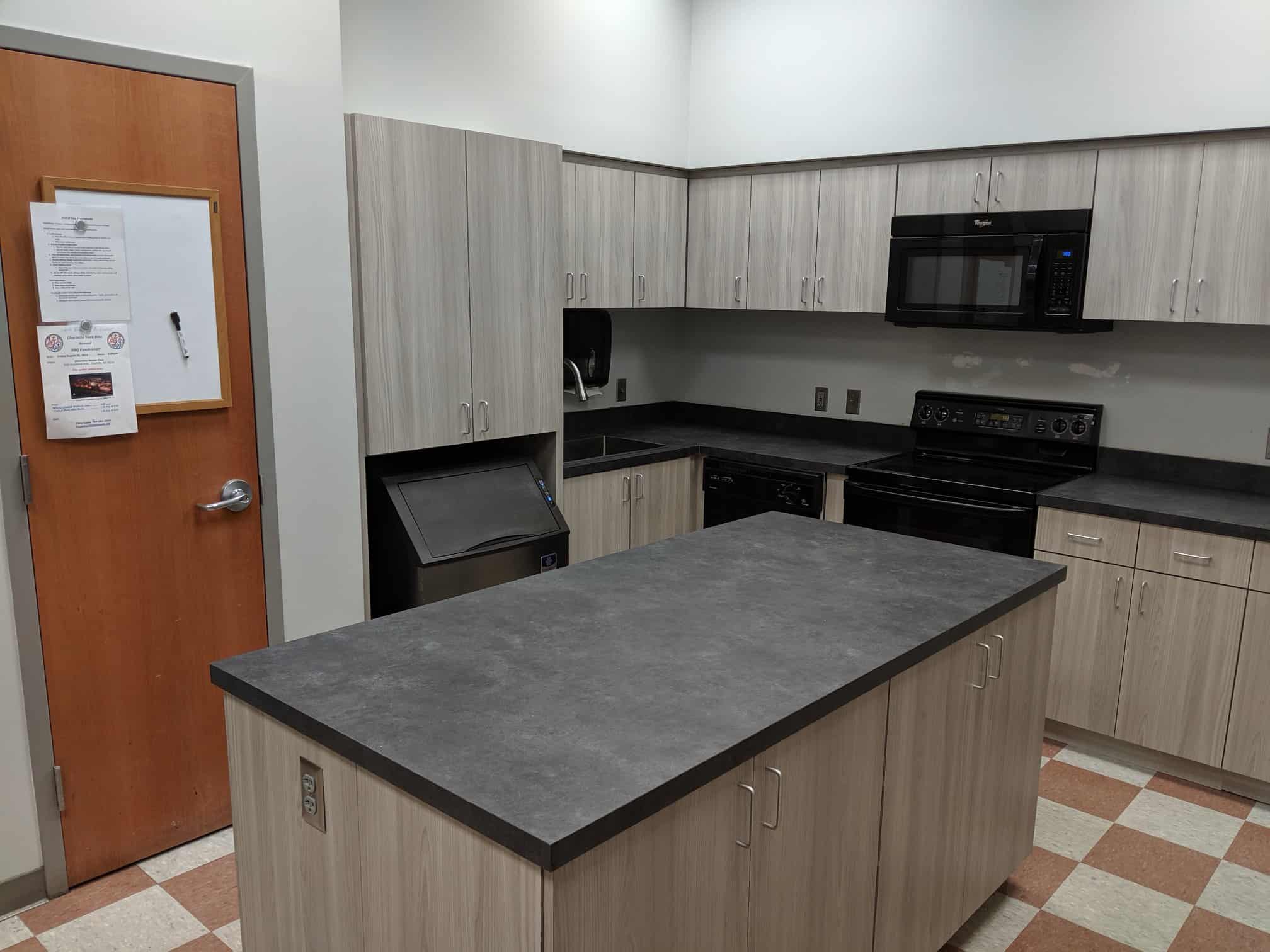 A n J Construction is a handyman and light construction business here to meet your needs. We are located in the Concord/Charlotte, North Carolina area.